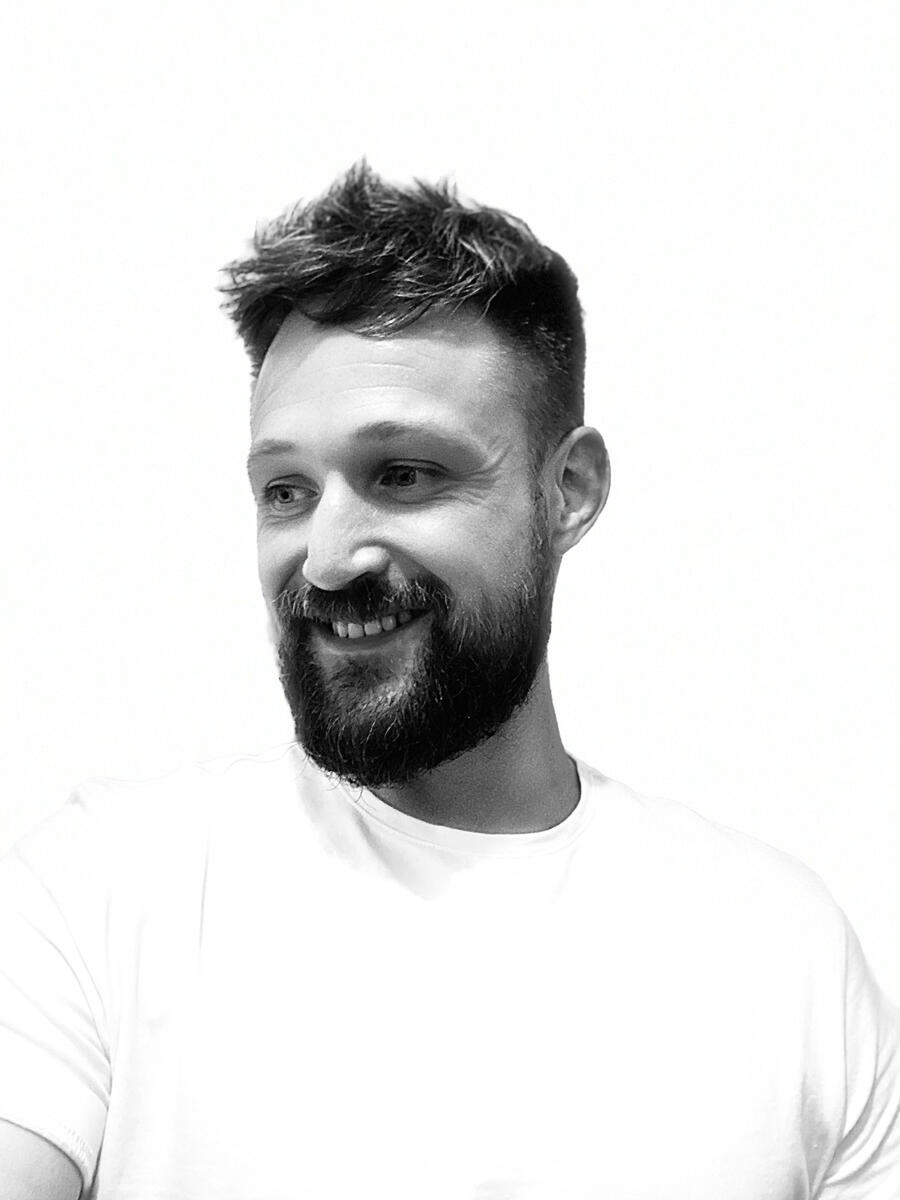 Joe Logan
Sydney based freelance software engineer, game developer, deep learning & AI enthusiast and virtual CTO / CONSULTANT.
my recent work
a selection of work over the past couple of years
about me
I can also fly aeroplanes, ask me about it!
I'm a freelance web, mobile, artificial intelligence and game developer with over 20 years experience. I am also a PhD candidate at UTS in software engineering and AI.
my tools
I work with a broad selection of stacks and tech
DEEP LEARNING
TensorFlow, PyTorch, Mask-RCNN, Efficientdet and yolov5.
GAME DEV
Unity, C#, GMS2, Unreal, C++, blender.
WEB AND API
Node, React, NextJS, Python, Vue, Go, Rust, GCP, AWS, azure.
MOBILE
React Native, Swift, Java, Flutter, Dart and Kotlin.
contact me
Send me a message and let's find out how we can work together.